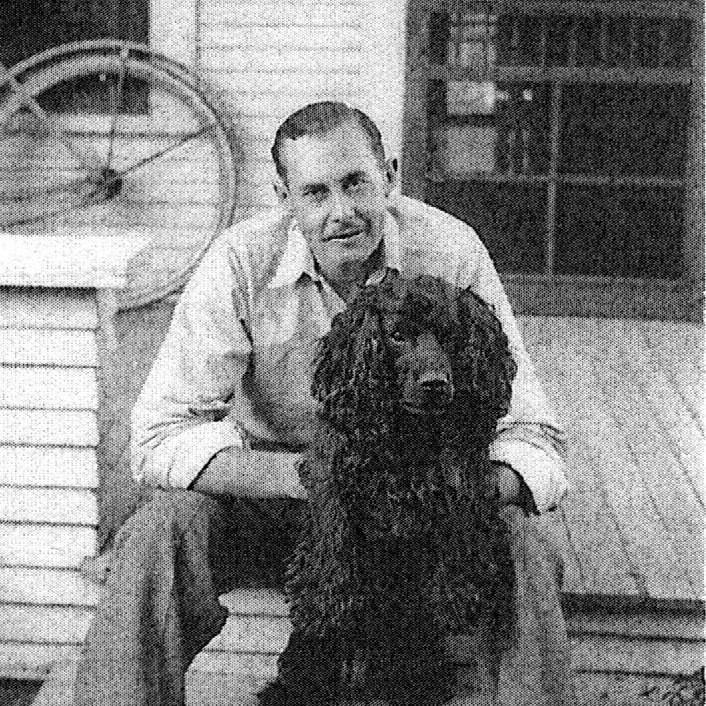 Albert Burch Strahan Scholarship
ALBERT BURCH STRAHAN

Albert Burch Strahan was born in 1909 in Jerome, Arizona territory. The family moved to Pocatello in 1921. He attended schools in Pocatello and graduated from Pocatello High School, where he was active in all sports.

Albert, (or "Al" as all of his friends and buddies called him) was an avid sportsman and always had a keen interest in and love for the great outdoors of Idaho. Fishing the rivers and lakes, and hunting big game, rodents, upland birds and waterfowl were his very favorite ways to spend whatever spare time he could find. During his teens and twenties, he loved motorcycles ad horses, riding and racing whenever the opportunity presented itself.

Albert was an extremely talented artist and was especially interested in Early Native American arts and crafts. He completed many wood-burnings, sketches and carvings, duplicating and illustrating, beautiful examples of this Early American culture.

In 1935, Albert married Edna Mae Wilson of Pocatello. The couple spent the next 51 years happily married, sharing the many good times they had with family and friends. Edna passed away in 1986 after an extended illness. Albert continued to live in the same house in Pocatello, raising a wonderful garden and harvesting his fruit trees each year. His health gradually deteriorated and he passed away at his home in 1997.

This Memorial scholarship is dedicated to the preservation and enhancement of Idaho fisheries and wildlife, which Albert loved so much.