A. D. and Irene S. Rounds
A.D. and Irene S. Rounds An endowment honoring Irene S. Rounds, one of the first graduates from Idaho State University's pharmacy program in 1923, has been created by her family for current ISU pharmacy students, announced Dr. Barbara Wells, dean of the ISU College...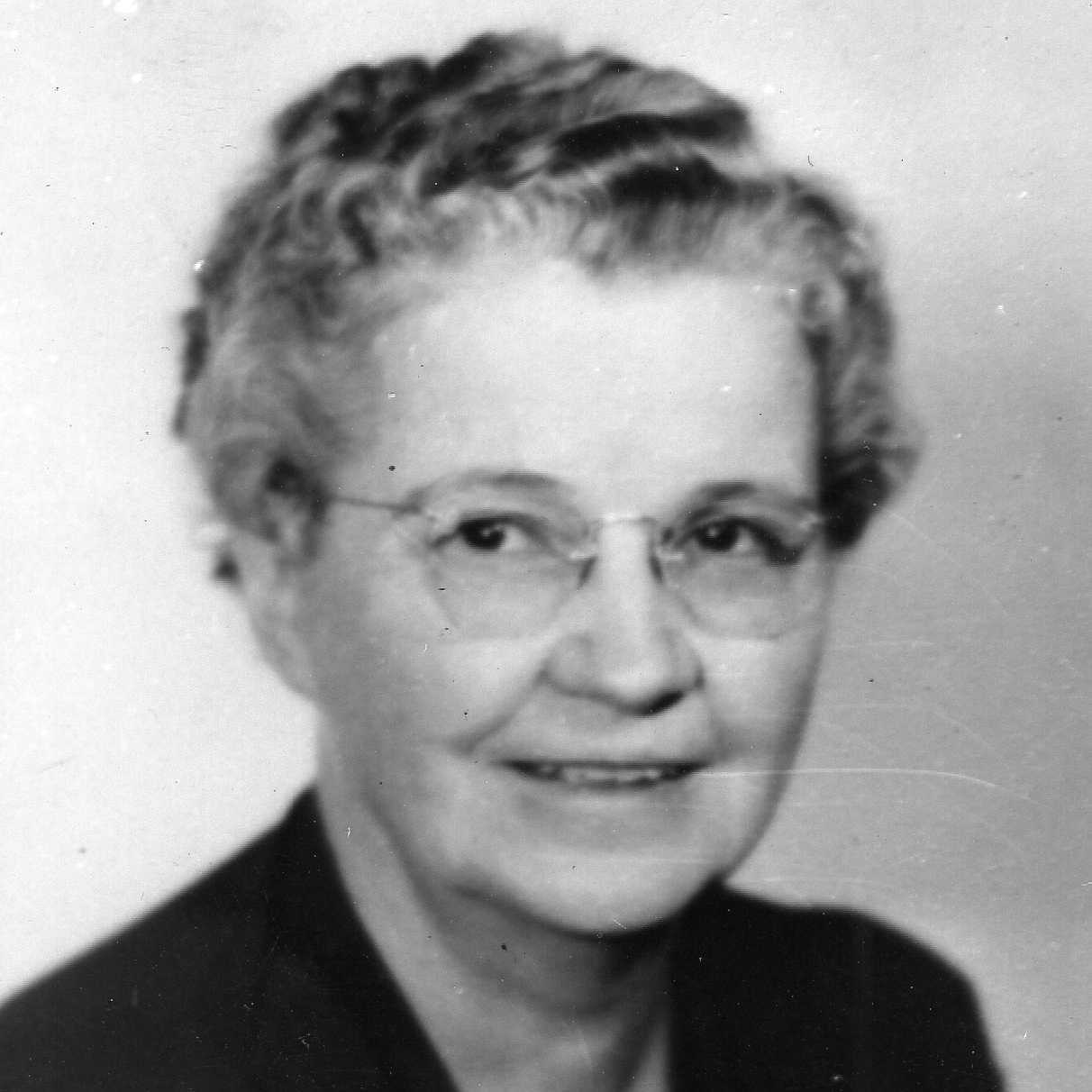 Agnes Just Reid
AGNES JUST REID Agnes Just was born in 1886 at her parents ranch on the Blackfoot River where she lived her entire life. She attended normal schools and later taught at Cedar Creek. While teaching, Agnes Just met her husband, Robert E. Reid. Together they raised...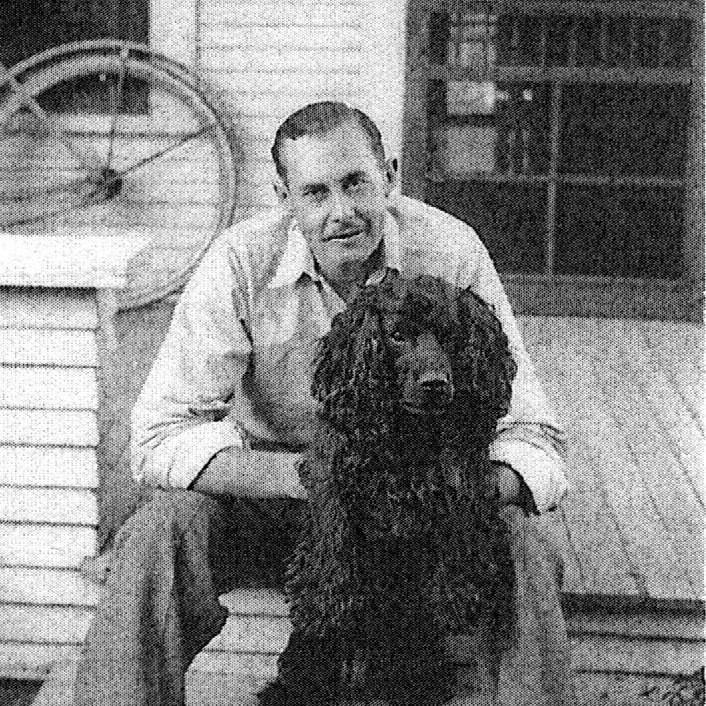 Albert Burch Strahan Scholarship
ALBERT BURCH STRAHAN Albert Burch Strahan was born in 1909 in Jerome, Arizona territory. The family moved to Pocatello in 1921. He attended schools in Pocatello and graduated from Pocatello High School, where he was active in all sports. Albert, (or "Al" as all of...
Alex Urfer Diversity & Enrichment Scholarship
Alice Cannon Memorial Teacher's Scholarship
Alpha Delta Kappa Iota-Rho
Alpha Psi Omega Scholarship
Alpha Psi Omega Student Organization * awards one pledge a scholarship each year from their funding.
Arlen E. Taylor
THE TAYLOR GRADUATE FELLOWSHIP ENDOWMENT FUND AT IDAHO STATE UNIVERSITY * HONORING Albert E. And Ruby C. Taylor* Dr. Albert Edward Taylor, Al to his friends and colleagues, was born on the 9th of March 1908. He spent the first part of his life in northeastern...
ATCO Scholarships for Native Americans
Aurthur Andersen Accounting Scholarship
Arthur Andersen LLP
A. V. and Frances Larter Scholarship
Ben Davis Memorial Scholarship
This scholarship was established in honor of Mr. Ben Davis. The FMC Corporation wished to perpetuate the memory of Mr. Davis' exceptional service as legal counsel and friend to the FMC Corporation. It was also understood since Mr. Davis worked closely with members...
Bengal Pharmacy Scholarship
Bengal Pharmacy Provides Innovative Approach to Rural Health Care Gary Michaelson knows first-hand the need for quality medical facilities in rural areas. When the Arco resident and president of the Lost Rivers Medical Center Foundation had a heart attack many years...
Bert and Donna Hartwell Scholarship
Beverly Bistline Scholarship
BEVERLY BISTLINE
Boise Centennial Rotary Scholarship
Rotary Club of Boise Centennial Rotary International's mission is to provide service to others, promote high ethical standards, and advance world understanding, goodwill, and peace through its fellowship of business, professional, and community leaders. Boise...
Boyd W. Hodson Memorial Scholarship
Boyd W, Hodson Memorial Scholarship
Brian C. Armes and Julie A. Armes
Bryce Roper Memorial Scholarship