AceCo Precision Manufacturing Scholarship
A. D. and Irene S. Rounds
A.D. and Irene S. Rounds An endowment honoring Irene S. Rounds, one of the first graduates from Idaho State University's pharmacy program in 1923, has been created by her family for current ISU pharmacy students, announced Dr. Barbara Wells, dean of the ISU College...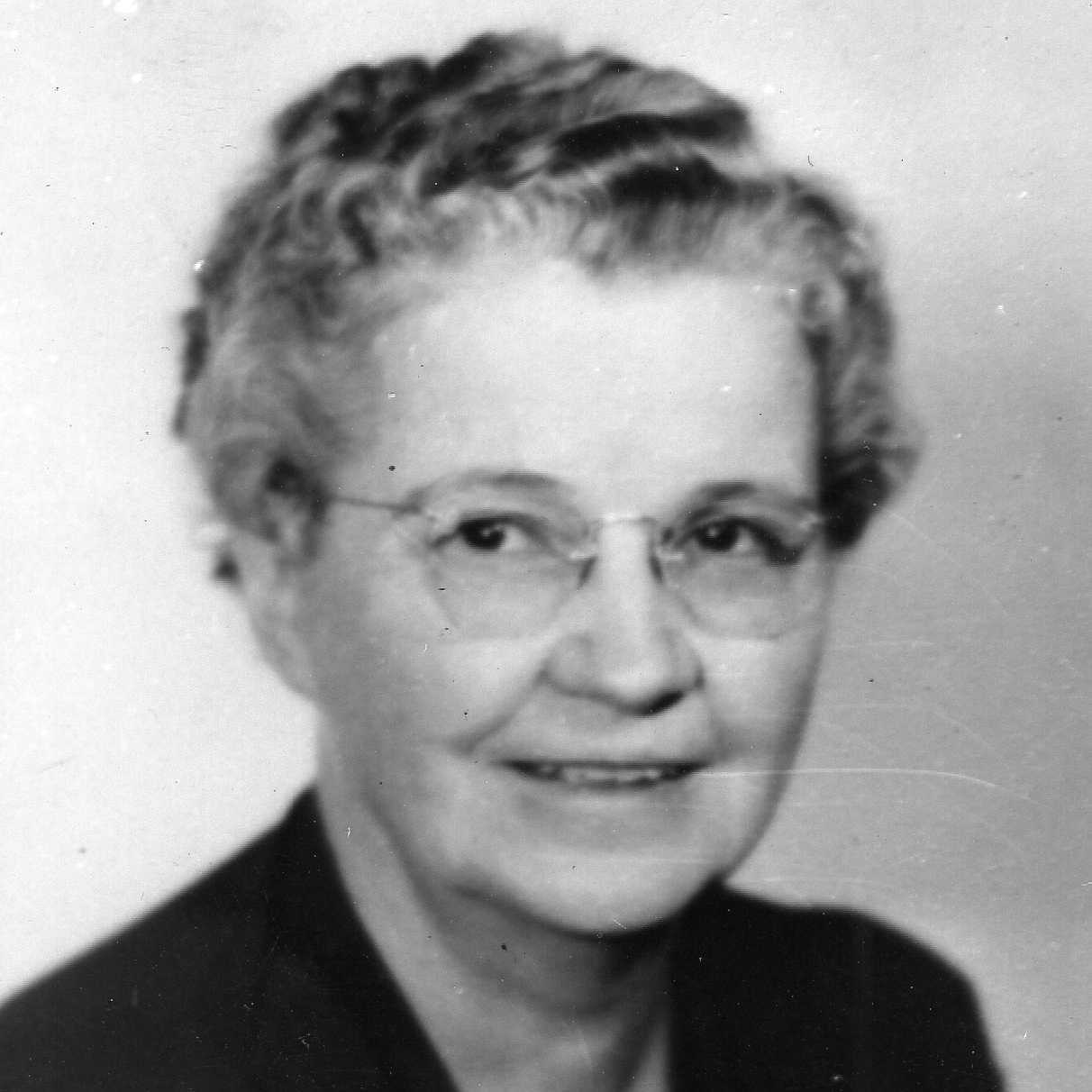 Agnes Just Reid
AGNES JUST REID Agnes Just was born in 1886 at her parents ranch on the Blackfoot River where she lived her entire life. She attended normal schools and later taught at Cedar Creek. While teaching, Agnes Just met her husband, Robert E. Reid. Together they raised...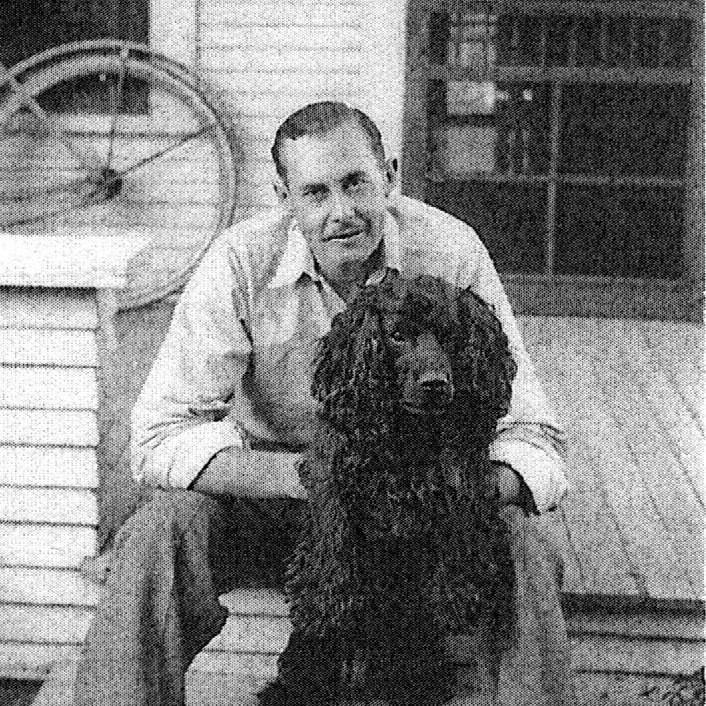 Albert Burch Strahan Scholarship
ALBERT BURCH STRAHAN Albert Burch Strahan was born in 1909 in Jerome, Arizona territory. The family moved to Pocatello in 1921. He attended schools in Pocatello and graduated from Pocatello High School, where he was active in all sports. Albert, (or "Al" as all of...
Albert E. Taylor & Ruby Colony Taylor
Alex Urfer Diversity & Enrichment Scholarship
Alice Cannon Memorial Teacher's Scholarship
Alpha Delta Kappa Iota-Rho
Alpha Psi Omega Scholarship
Alpha Psi Omega Student Organization * awards one pledge a scholarship each year from their funding.
Anne O. Oelwein-Neal & Edgar F. Neal
Arlen E. Taylor
THE TAYLOR GRADUATE FELLOWSHIP ENDOWMENT FUND AT IDAHO STATE UNIVERSITY * HONORING Albert E. And Ruby C. Taylor* Dr. Albert Edward Taylor, Al to his friends and colleagues, was born on the 9th of March 1908. He spent the first part of his life in northeastern...
Asian American College of Pharmacy Alumni
Association of Governmental Accountants
ATCO Scholarships for Native Americans